With 15 years of experience in the legal field, we are knowledgeable
about service rules relevant to any type of paper:

Summonses, Orders to Show Cause, Matrimonial, Citations, Evictions, etc.
We know the deadlines, so you can relax knowing that we are proceeding accordingly
and that your documents will be returned in a timely fashion.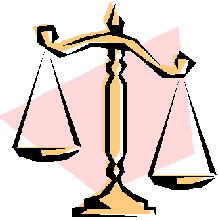 We guarantee your satisfaction!